Welcome to Koinonia Church
koy-nohn-ee'-ah
We are a Reformed Baptist Church in The Woodlands area. And yes, we know, it's a funny name. What you might not know is that it is a Greek word meaning "to be drawn together by intimate participation." It is often used to describe the idealized state of fellowship, prayer and service within the early Christian church.
We like that.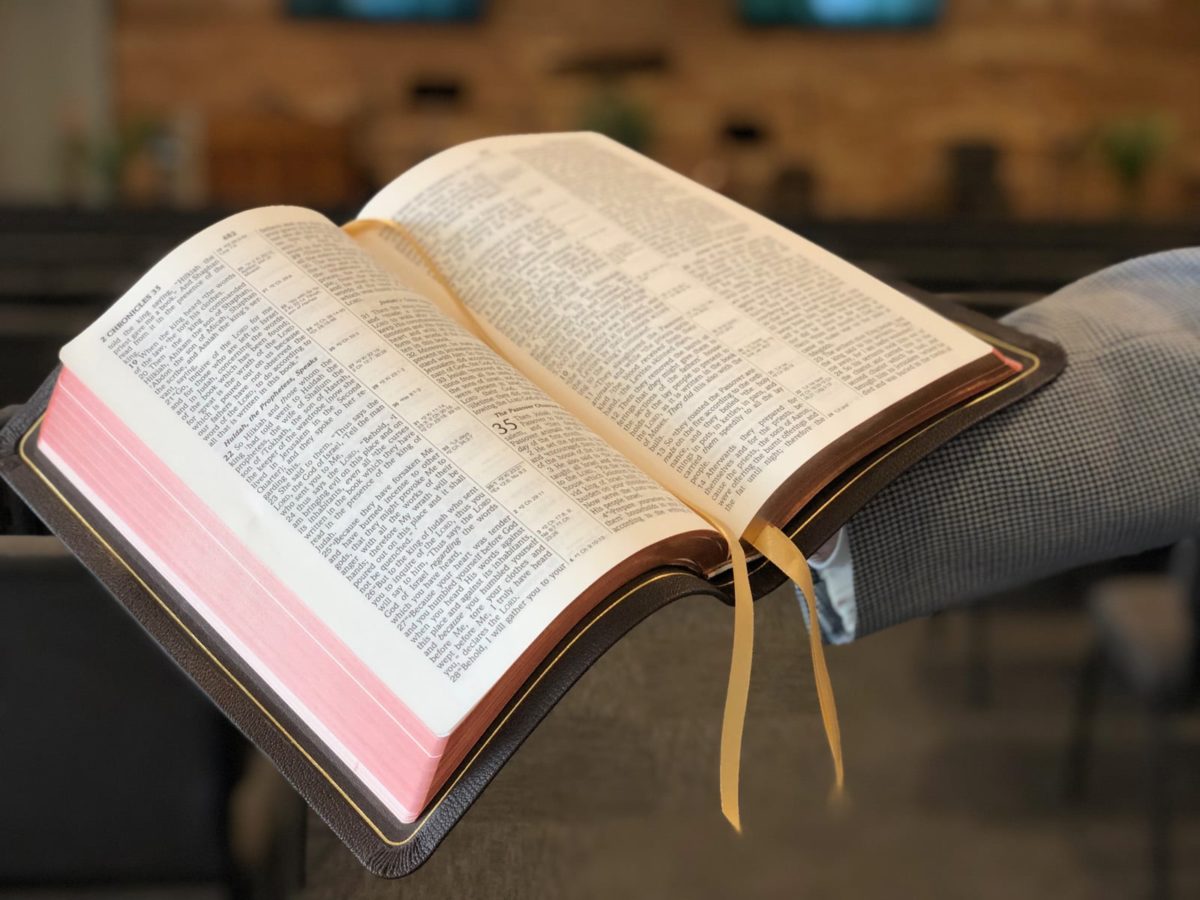 We value
teaching
Our worship services and classes alike are teaching intensive. We want to make disciples that are consistently deepening in their faith.
We value
worship
Our worship times are the time in the week when we gather to sing songs, encourage one another and teach God's word. We celebrate communion each time we are gathered. There is also time set aside for prayer and the reading of scripture.
We value
fellowship
On most Sundays we celebrate a fellowship meal together. This is a time for everyone to reconnect and catch up on what is going on in each others' lives.
We value
servanthood
Koinonia is always looking for ways to reach out to others, especially the unsaved among us, in humble service to our community. If there is a service need in the area, within the congregation or even a friend of a friend, we reach out to try and meet those needs.